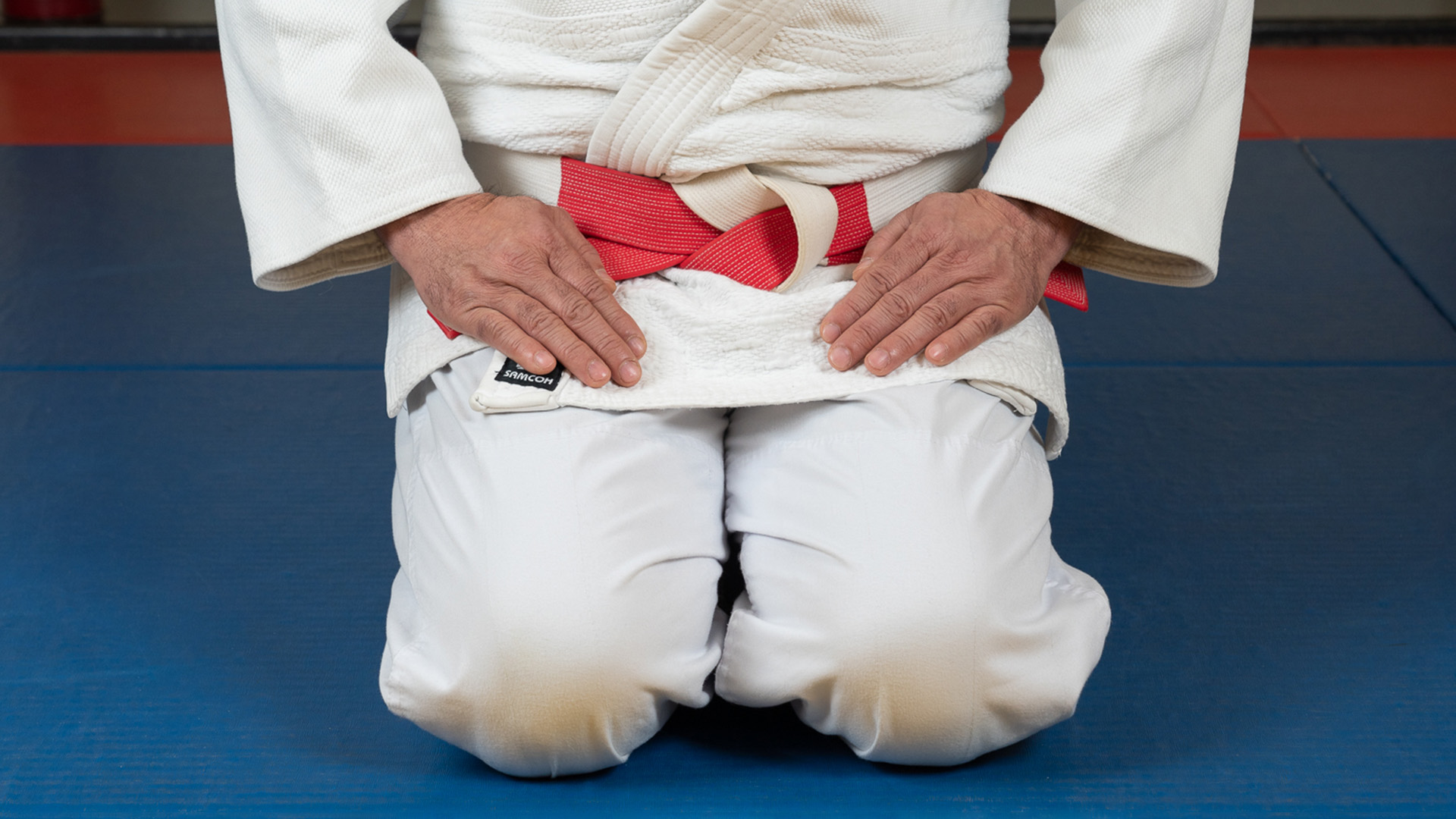 My Passion of Judo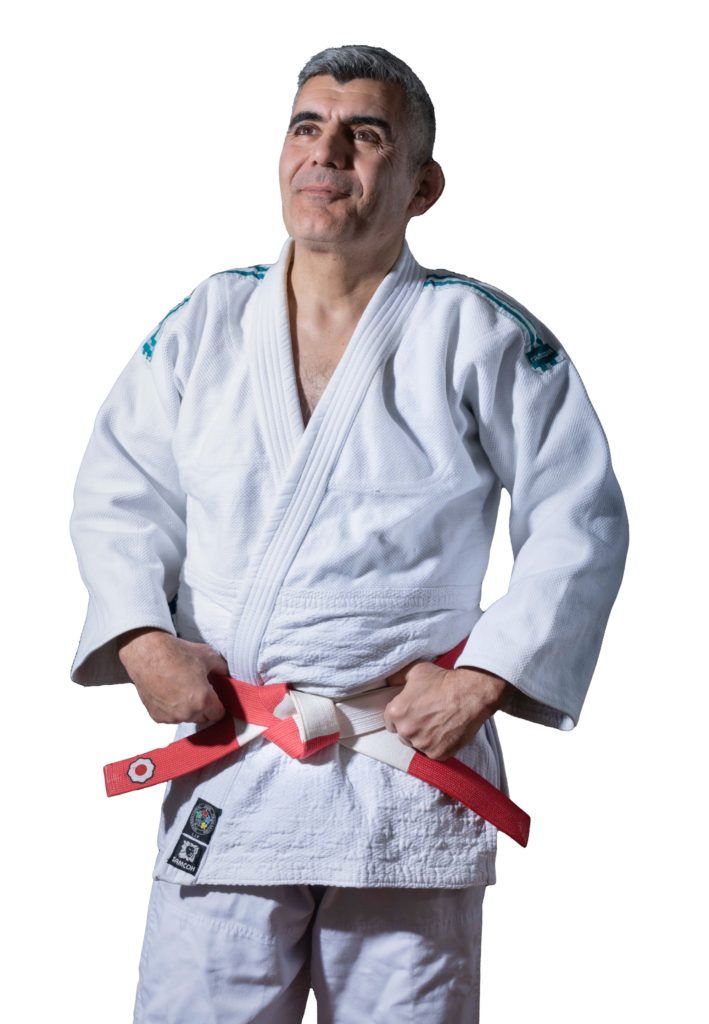 Farhad Shakibi
International Judocoach & International Kata Referee & Continental Committee Referee
Hello everybody. I am a Iranian judoka and since 2015 I am living in the Netherlands. I get my 7th Dan from IJF in 2011 and my 4th Dan from Kodokan in 2008.
Hallo allemaal. Ik ben een Iraanse judoka en sinds 2015 woon ik in Nederland. Ik heb mijn 7e dan bij de IJF gehaald in 2011 en mijn 4e dan bij Kodokan in 2008.
Did you see my latest Judo video's?
Introduction
Know me and Follow me
How to fasten your belt & judogi
Do you want to know what the correct way is to fasten your belt and judogi, please watch this video
Ray or Respect
Ray or Respect is a very important fact in judo. Learn more about it
Work With Me
Do you want personal contact or tips or tricks or an individuel session with me… Please contact me